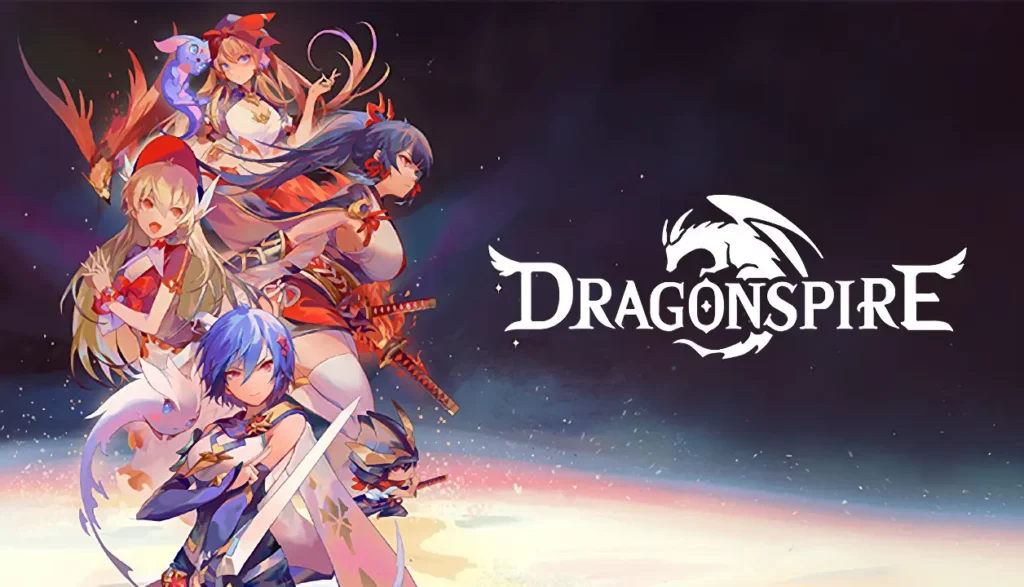 Embark on an epic journey into the anime world of Asteria. Bring your friends along and delve into endlessly different scenarios in this action-packed cooperative roguelike.
Unlock Audio contribued voice casting, directing and editing, music composition and production, sound design as well as audio programming and implementation for Dragonspire!
Play Dragonspire in early access now and check out the trailer below!